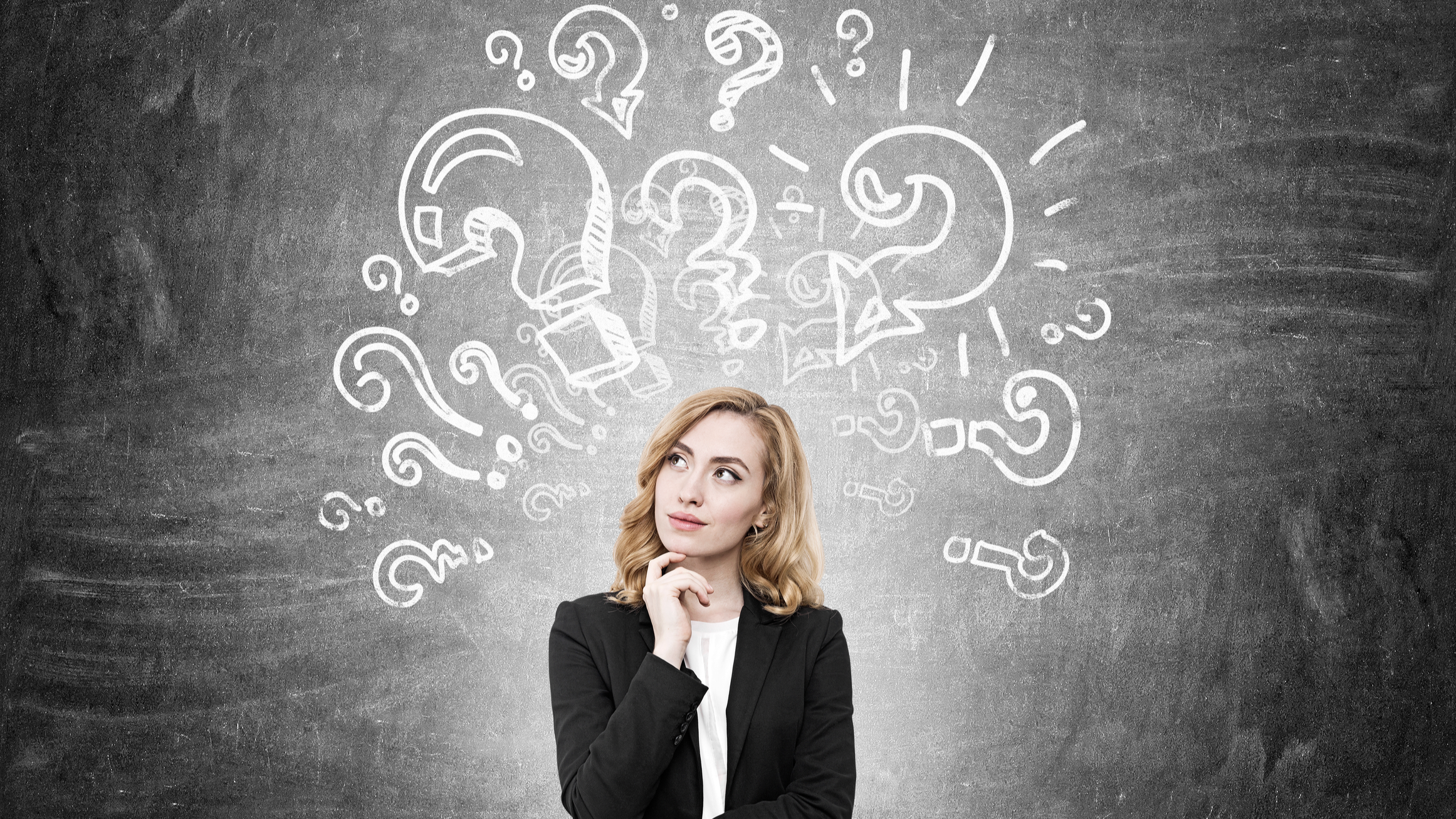 Running a business means keeping a lot of balls in the air! From sales and marketing to running the office and managing your print environment, it seems like there's always something taking your focus away from your primary goal... growing your business!
If your printer is shared by only a few people, you might not need Managed Print, however, if you have a fleet of printers, your business is growing, you have lots of users, and little control over your print environment, a Managed Print solution might be right for you!
Here are some signs that Managed Print Services might be right for your business.
Do you know your actual print costs?
Most businesses don't have a handle on their actual print costs. If you have a distributed workforce or a fleet of printers throughout your organization it's critical to know your actual costs.
With Managed Print, you'll enjoy real-time monitoring and reports that address all areas of your print environment including summaries by user, department, or device.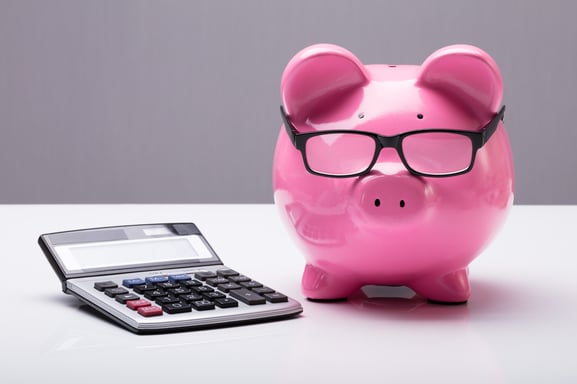 Can you control your printers and how they're used?
Once you understand your actual costs, you need to implement policies to help control your print environment. For example, large jobs might get routed to a dedicated high-speed printer or you might use popups to ask users to confirm single-sided or color output.
An MPS provider can help you to create better workflows to reduce your costs. With just-in-time ordering and usage monitoring, you can reduce paper and toner waste.
Are your printers part of your security strategy?
Unsecured printers can increase your risk of security breach. A Managed Print solution will implement security measures to help protect your network and data. With tools like end-to-end data encryption and push printing, you'll reduce the volume of unclaimed printouts by requiring user authentication before printing.
Do you have a remote team?
With today's hybrid work model, mobile printing is crucial. With Managed Print Services, you can ensure that your remote workers can securely access the office printer from anywhere, on any device!
If you're spending time and resources on your print environment and it's impacting your productivity, consider implementing a Managed Print Services solution. Outsourcing the management of your company's print environment to a Managed Print Services provider can be a smart business decision.
With a Managed Print solution, you'll reduce costs, improve productivity, streamline workflows, improve security, and free your teams time to focus on growing your business!
To learn more, ask us about a free print assessment for your business.