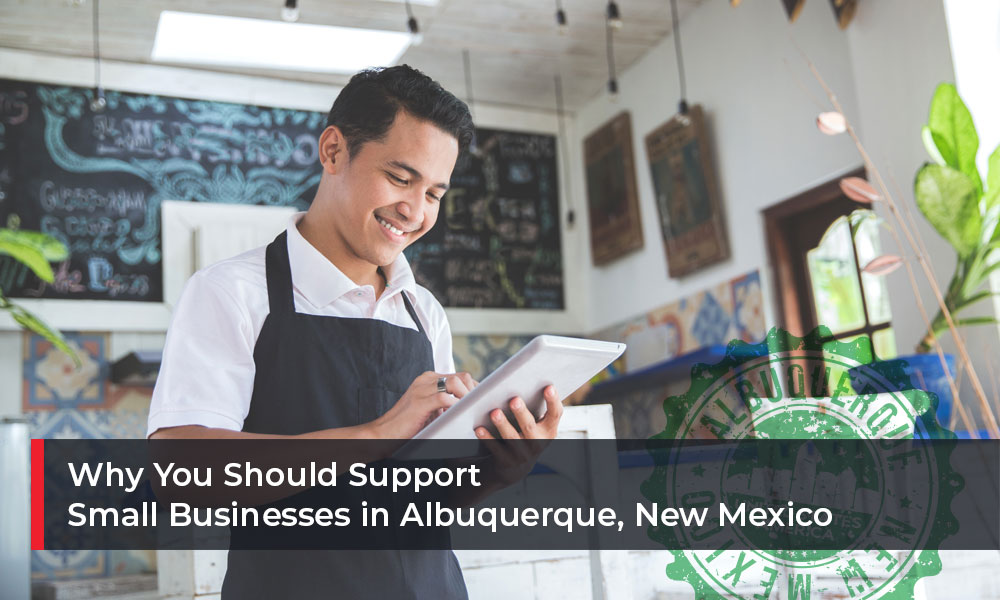 Read More
Topics: DSI, HP, Lexmark, community involvement, Albuquerque, Konica Minolta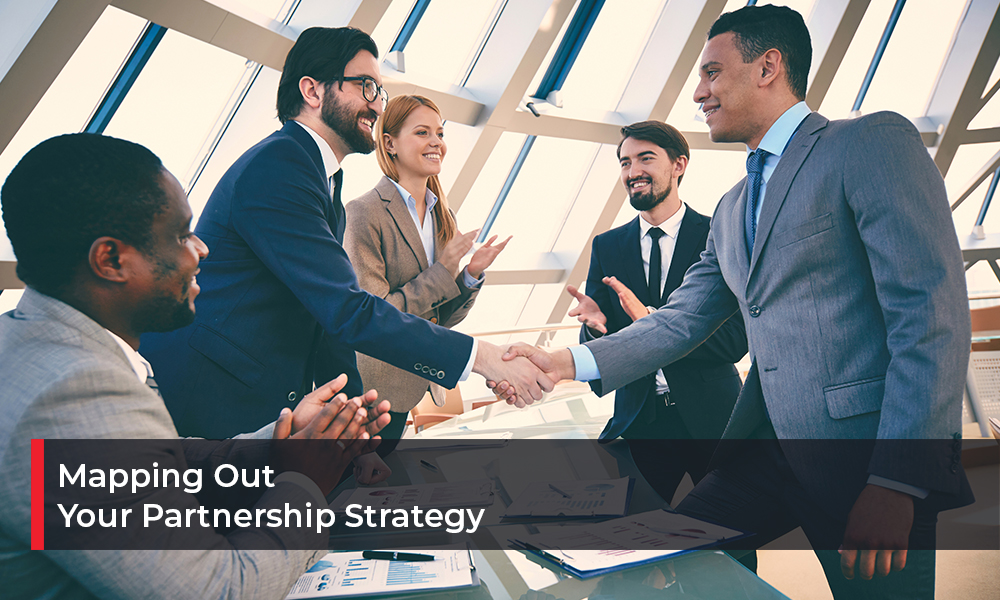 DSI relies on some of the most well-respected manufacturers and brands in the industry to deliver solutions which we wouldn't be able to pull off on our own. Partnerships constitute a major part of our business strategy as this approach reflects our commitments to community and collaboration.
Read More
Topics: solutions, products and services, MFP printers, HP, Lexmark, Konica Minolta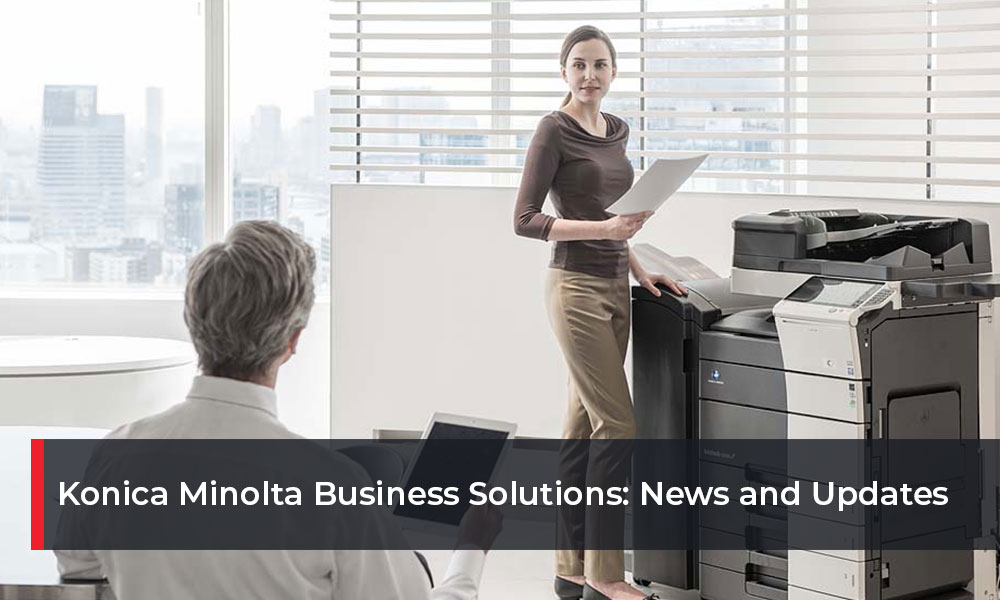 Konica Minolta is one of DSI's most important partners for delivering world-class technology solutions to growth-oriented small businesses and enterprises in New Mexico and Texas. We rely on Konica Minolta technology to offer our customers best-in-class security and efficiency while reducing print consumption and improving output quality.
Read More
Topics: products and services, Konica Minolta